Start making a difference in your community today.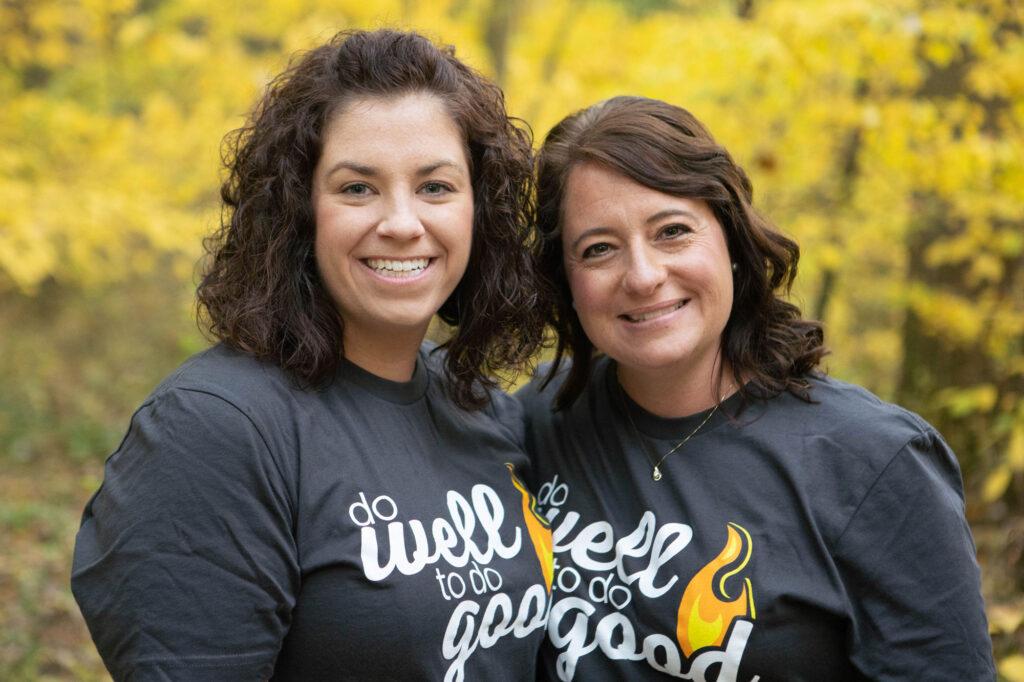 Why join Acts of Service?
Are you looking for a way to be more involved?
Acts of Service is the bridge to help connect nonprofit needs to volunteers within the community. Let us help you find service opportunities that will ignite your spirit and love for giving back.
Whether you like helping with outreach projects, supporting veterans, or enjoy alone time beautifying a green space Acts of Service can help connect you with the perfect organization.
We are committed to improving our communities and creating stronger bonds with nonprofits and those who wish to serve.