Improve Your Community | Increase Your Wellbeing | Build Your Network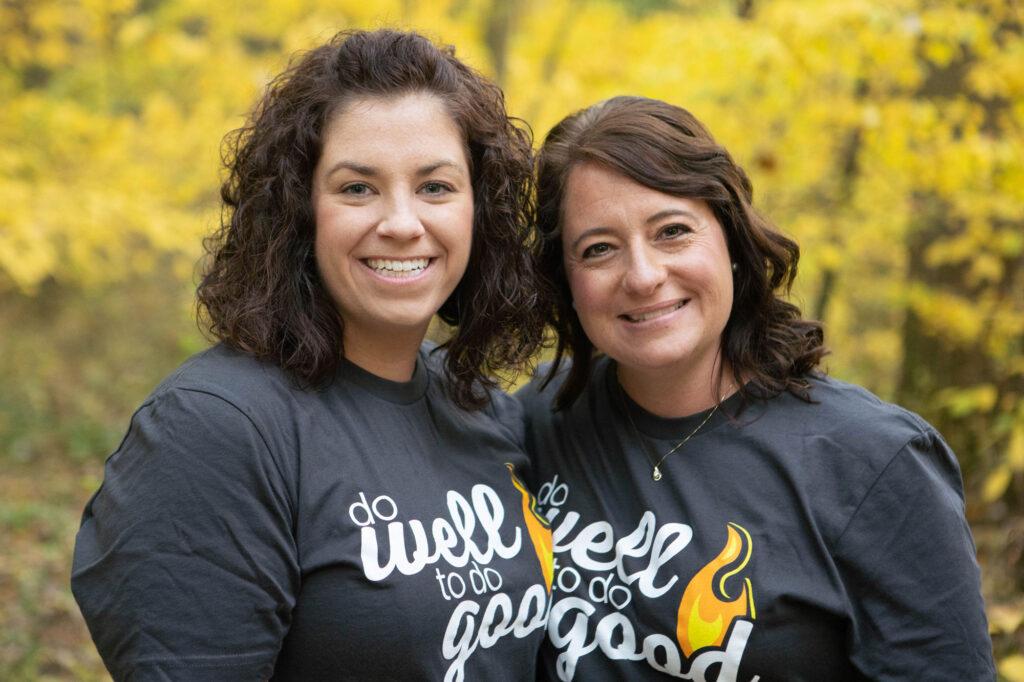 Service through volunteerism is one of the most beneficial ways to give back. It's well documented that volunteers play an essential role in building a stronger, safer, and inclusive community. Volunteers provide a unique point of view into the needs of their community and positively impact the day-to-day lives of others. As a volunteer, you take part in critical problem solving and help promote goodness at the ground level right we live. 
The act of volunteerism can also benefit you personally. In fact, studies have shown that volunteering can help you live longer! Volunteering improves your overall well-being, grows your social network, makes you more employable, teaches you new skills, and enriches your purpose in life.
96% of volunteers claim they feel a sense of purpose, therefore happier and healthier. (Project Helping)

Volunteering decreases the likelihood of high blood pressure development by 40%
60% of hiring managers see the act of volunteerism as a valuable asset when making recruitment decisions, according to a study performed by Career Builder.