Successful Volunteer Recruiting | Easier Volunteer Management | More Community Connections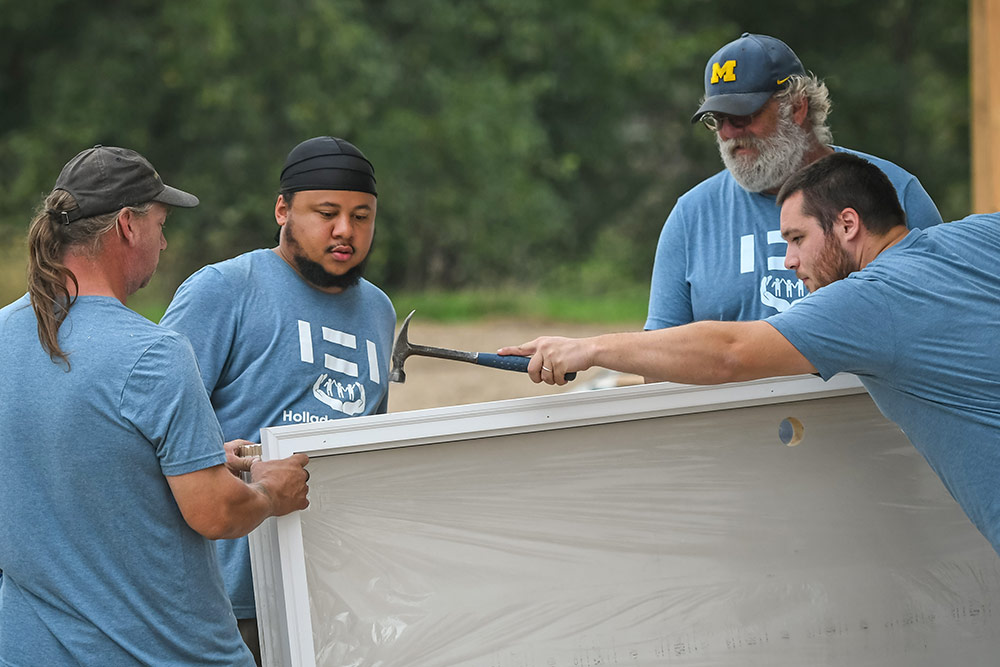 One of the most reported struggles for a non-profit organization is finding the right volunteers for specific roles and needs. Recruiting volunteers takes an ongoing effort to reach and engage potential volunteers effectively.
Acts of Service serves as a connection point between your non-profit organization and our many Elkhart County organizations, religious institutions, and individual volunteers. Our volunteer hub eases the volunteer recruitment burden and makes it easier to recruit short and long-term volunteers consistently and effectively.
From a central online location, your non-profit organization can:
• Reach thousands of enthusiastic volunteers in the Elkhart area
• Easily collaborate with companies and individual volunteer programs
• Manage opportunities, collect registrations and messages, and share from one platform
• Real-time insights on your community, reach, engagement, and growth
More effective volunteer management can increase your impact and alleviate the issues and stress of a lack of volunteers. 
Our free portal creates a greater connection between your volunteers and your organization. Volunteers feel a greater sense of value and belonging that encourages them to continue serving.
Get started and list your volunteer opportunities today!