Need volunteers for your upcoming service project or outreach event? Register your nonprofit organization with Acts Of Service and begin posting your opportunities!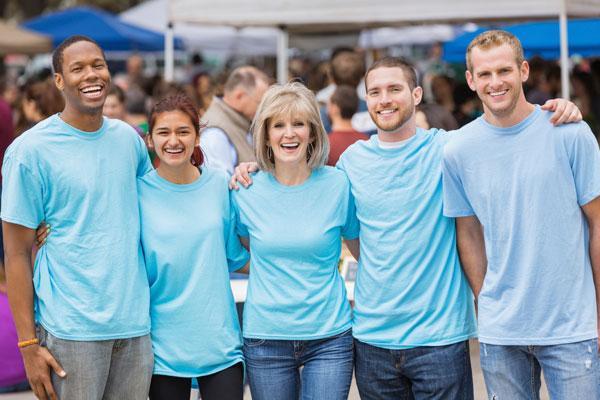 Why join Acts of Service?
Does your nonprofit organization have current volunteer needs or a big event coming up? When your nonprofit organization registers to be a part of the Acts of Service community, you'll be able to post and share upcoming or ongoing volunteer opportunities with the more than 10,000 passionate volunteers who use the Acts of Service website.
Reach thousands of local people ready to help your organization
Post and share unlimited volunteer opportunities
Get the volunteer help your organization needs to be successful
Are you a nonprofit looking to get your service opportunities in front of more than 10,000 eager and willing community members?
Register your nonprofit nonprofit and start posting your volunteer opportunities! Our database of more than 10,000 community members will then be able to view and sign-up for your nonprofit's outreach events and special projects.